Novo single de Royal Blood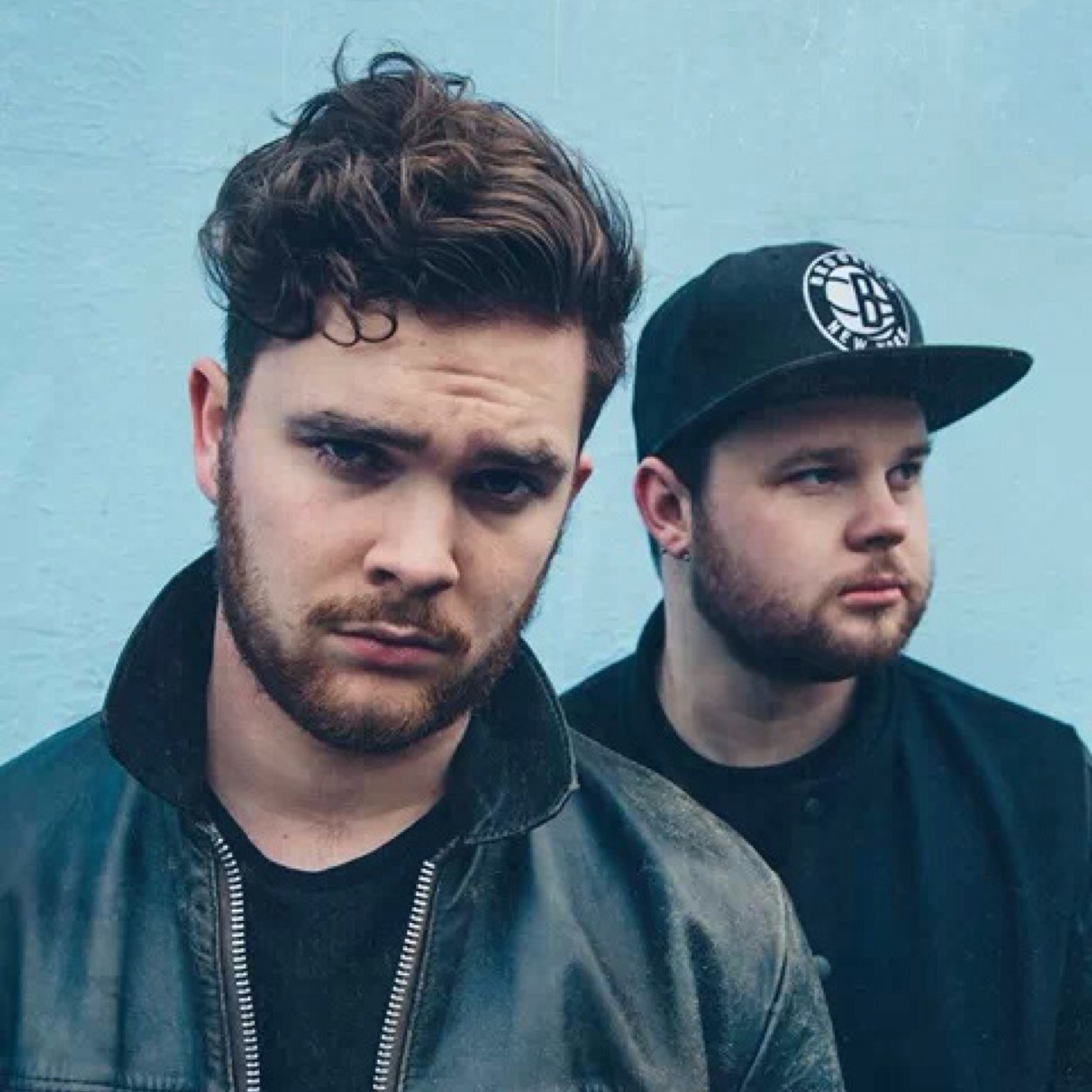 A banda Royal Blood lança novo single.
Depois de terem lançado os singles
"Little Monster" e "Out of the Black", o duo de
Brighton lança um novo single juntamente com um novo videoclip.
"Come on Over" foi o tema escolhido como terceiro single da banda.
O álbum de estreia ainda não tem data prevista, por enquanto, mas a banda já anda a dar alguns concertos.